A cosmetic surgeon has specialized schooling in addition to the training a general surgeon completes. Likewise, a cosmetic dentist has completed rigorous courses in addition to dental school. Our team at Blaisdell Family Dentistry in the Boise, Eagle or Meridian ID area has had extensive training in cosmetic smile enhancements.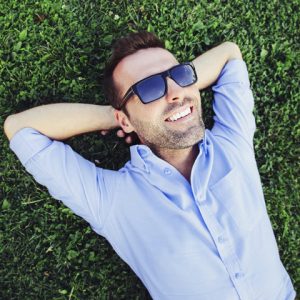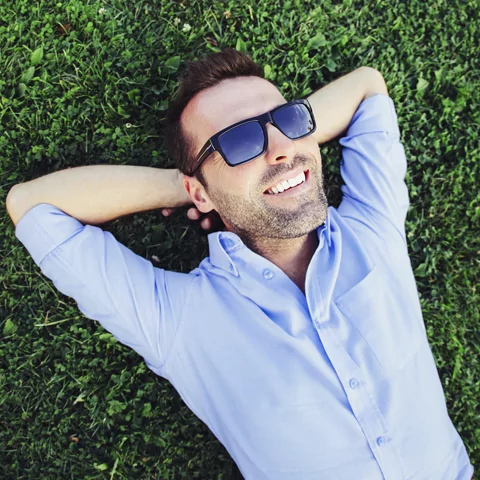 Teeth whitening, crowns, porcelain veneers, and dental bonding are some of the common treatments used in cosmetic dentistry. Cosmetic dentists have the skills and experience to create absolutely beautiful smiles.
You have probably seen attractive front teeth crowns executed by a general dentist. They are often perfectly shaped, correctly aligned and pleasingly white. But have you ever seen front teeth crowns done by a true artist? The color, translucency, and texture take the crowns to the ultimate level of breathtaking beauty.
Our caring cosmetic dentists will increase your confidence and refresh your smile. Your perception of your teeth can truly change the way you feel and behave on a daily basis.
With cosmetic dentistry, Dr. Lynn and Craig Blaisdell can:
Transform dull, average-looking teeth into stunning, head-turning pearly whites
Cover up crookedness, gaps, and poor tooth shape
Hide current damage and prevent future damage
Beautify dull, worn down, or otherwise imperfect teeth
Replace unsightly and outdated dental work with natural-looking aesthetic dentistry
Give you the eye-catching smile you've always wanted
At Blaisdell Family Dentistry, you will find first rate dental care and our committed team of dental professionals. We offer family and general dentistry in the Boise, Eagle or Meridian ID areas. Our menu of cosmetic services includes dental implants, clear braces from Invisalign and porcelain veneers. Schedule an appointment with us today.
CONTACT BLAISDELL FAMILY DENTISTRY:
LOCATION (TAP TO OPEN IN GOOGLE MAPS):