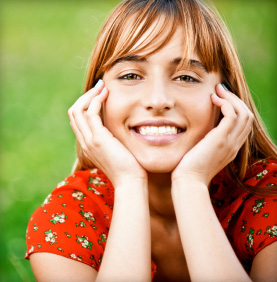 Fear of the dentist is one of the most widespread phobias in the country today. There are even cases where it causes debilitating stress and dental anxiety to some people in the Boise area. This frequently leads to people postponing much needed oral care for years or decades just to avoid an appointment with the dentist.
If you are experiencing panic and fear of the dentist just at the thought of having a dental procedure done and you live in the Meridian ID area, know that sedation dentist Dr. Blaisdell and his team in Boise probably have the perfect dental sedation solution for you.
WHAT IS ORAL SEDATION?
Sedation dentist Dr. Lynn Blaisdell offers several dental sedation options including laughing gas and oral sedation (oral conscious sedation). Oral conscious sedation is a dental sedation technique which involves administering a sedative in pill form to reduce or eliminate anxiety when visiting the sedation dentist. Conscious sedation is rapidly growing in popularity as the public hears more about oral sedation, dental sedation or when they find out they have a sedation dentist nearby.
Near Eagle or Meridian, ID? Schedule a Conscious Sedation Appointment in Boise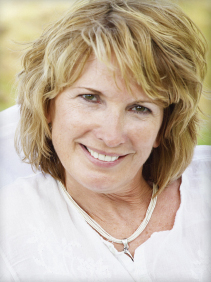 Oral conscious sedation is a phenomenal option for those in need of dental sedation. But dental sedation (including oral sedation) is not for everyone. It's better to be safe than sorry, and we do everything we can to keep our patients safe. If you are interested in dental sedation, and oral sedation in particular, we'll help determine on your first visit to our Boise office if oral conscious sedation is safe and the best option for you. Below are some typical conditions oral sedation patients have experienced:
Being afraid of dental treatment and/or dental equipment
Local anesthetics do not work effectively
Easily choke and gag
Uncomfortable sitting in the dentist chair for long periods of time
Have a low pain threshold
If you think you are a good candidate for conscious sedation, call sedation dentist Dr. Blaisdell's Boise dentist office near Eagle and Meridian ID now and set an appointment.