WELCOME TO BLAISDELL FAMILY DENTISTRY!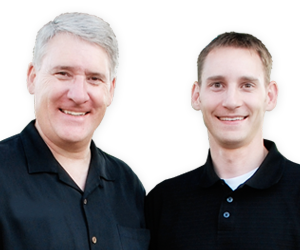 We're happy you stopped by!
Leave your worries at the door and come on in to enjoy comfortable, gentle, affordable dental care services including cosmetic dentistry, family dentistry and sedation dentistry. We respect you, and treat you like family at our Boise location.
We take the time to get to know who you are, what you need, and how we can make your visits with us comfortable, and yes, even enjoyable. We are trustworthy, and you can rely on us to provide you honest, accurate information about your oral health, and the best options for your specific dental situation.
We know that every client has unique needs. We listen, and then together, discuss what you want or need, then help you decide on the right course of treatment to get the end result you desire.
Our office near Eagle and Meridian ID is designed with your comfort in mind. We want you to feel relaxed, and at ease like you are at home. Our friendly general dentistry staff is available to help you in any way we can. We do our very best to keep appointments on time because we understand how busy you are.
---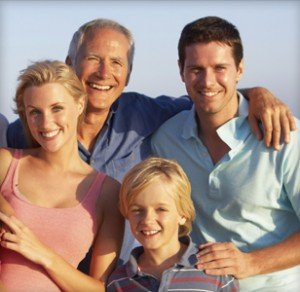 Our family dentistry focuses on regular oral health exams, teaching younger family members how to care for their teeth, and gums to keep them healthy, and general dentistry procedures to keep your smile bright and healthy. Our dental hygienists are trained in deep root scaling and cleaning providing the very best in dental hygiene available in Boise. Also, all procedures are done in a relaxing environment in complete comfort.> Learn more about family dentistry
---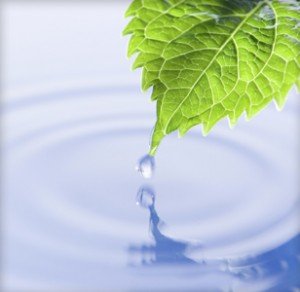 Many patients are crippled by fear when they hear the word dentist let alone step into a dentist's office. Our mission is to ensure the dental health of all patients in the Meridian ID area. With sedation dentistry we help erase any fear, anxiety or panic a patient has by using a variety of sedation dentistry techniques. When a patient receives sedation dentistry it takes the edge off of the anxiety and fear allowing the patient to receive excellent dental care calmly and comfortably. Sedation dentistry slows the nervous system and that has two primary effects. One is that the patient feels calm and relaxed. The sedation dentistry patient is also less sensitive to the sights, sounds and smells that often trigger anxiety and fear. Often times the patient may not even remember the treatment. Whether you need dental implants, fillings or dental crowns, sedation dentistry can help. > Learn more about sedation dentistry
---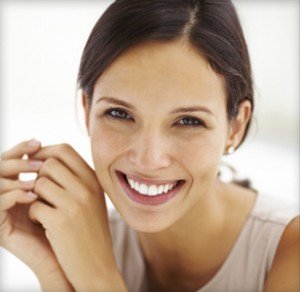 Do you live in the Eagle ID area but want to smile like a Hollywood star? Now you can. We have the skill and advanced cosmetic dentistry techniques at our Boise office to help you create a stunning smile. Whether it is straightening, or whitening your teeth, repairing or replacing missing teeth with dental implants, our restorative and cosmetic dentistry services ensure your smile is the most beautiful it can be. All cosmetic dentistry procedures are done right in our Boise office, making them as convenient, as they are affordable, and comfortable. > Learn more about cosmetic dentistry
---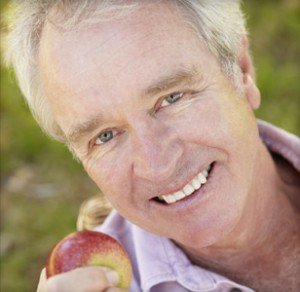 To replace teeth today, we believe dental implants are the best option. There are several problems associated with dentures and bridges. Dental implants solve single, multiple and total tooth loss, and provide much better functionality than dentures or bridges. We provide comprehensive dental implants in our office near Meridian ID without any external referrals. > Learn more about dental implants
Our dental implants include:
Single tooth replacement
Multiple teeth replacement
Replacement of all teeth using dental implants
Bone grafts and reconstruction for dental implants
Denture stabilization using dental implants
Call and schedule a visit at our Boise office serving the people of Eagle, Meridian ID and surrounding areas. Our dental implants, cosmetic dentistry, general dentistry and sedation dentistry services will meet your dental needs. Contact us today!