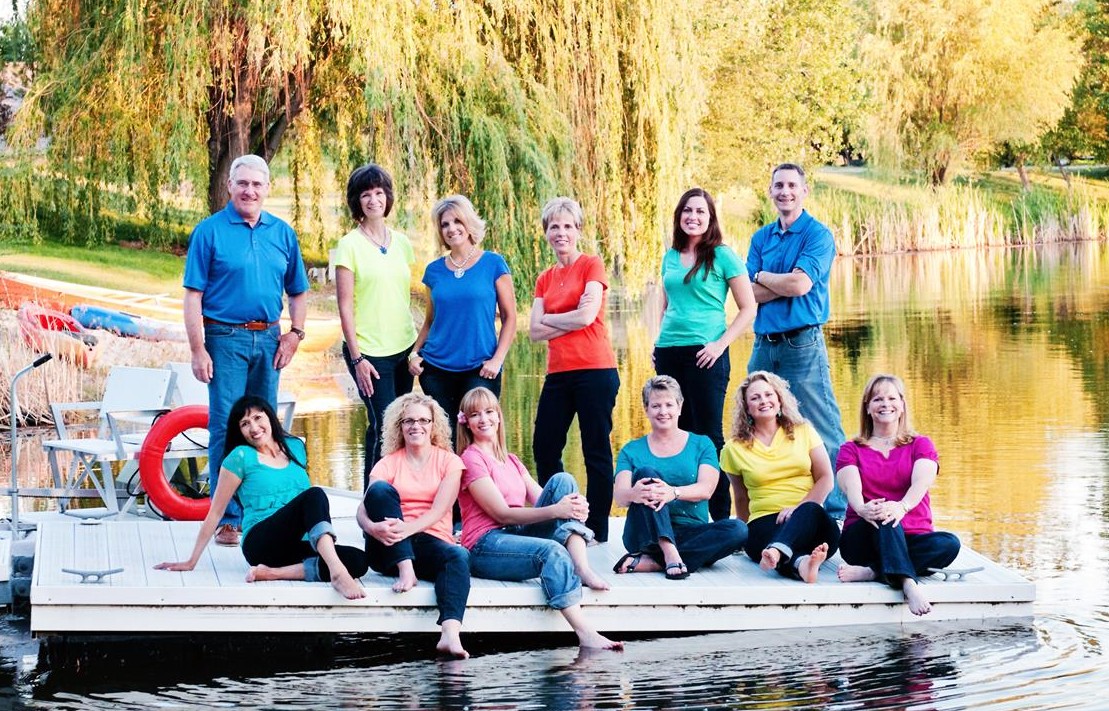 We'd like to share a little bit about who we are.  We want to feel like family, not a bunch of strangers you meet walking around town. We want you feel as if we've known each for years-and maybe we have! We believe a trusting relationship is important to ensure you are relaxed, and comfortable when you visit. Knowing a little bit about us helps break down any stereotyped ideas you may have about dentists and hygienists, and builds confidence in our skills and our ability to provide you with the best dental care.
---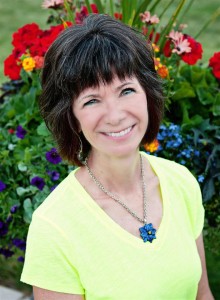 Jeri – RDH
I was born in Orofino Idaho and raised a northern girl in Kellogg Idaho. I was first introduced to working in the dental field at Kinman Business University in Spokane WA; where I received my certification as a dental assistant. My love for the mountains took me to Yellowstone Park where I worked several seasons. When I was ready to be a grownup I moved to Bozeman MT where I worked in a dental lab and then a dental office. My journey included studies in Montanan State University and then to Sheridan College in Wyoming to complete my dental hygiene degree.
My husband and I reconnected at a class reunion, he convinced me first to move to Boise and then marry him. We have two male "terrorists", JR & Bobby, respectively a West Highland Terrier and a Scottish Terrier. I enjoy working with stained glass and warm fused glass, our home displays many of my "creations".
I have been a member of the Blaisdell Team since 2008. It is wonderful to define my career and work with so many people that I consider family.
---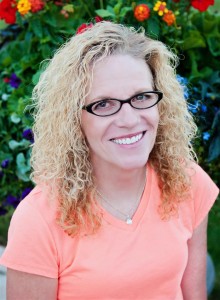 Julie – Clinical Coordinator
I started working in the dental field in Lewisburg, PA in 1992. I returned to Twin Falls where I am from originally and was hired in an Orthodontic practice as a Treatment Coordinator then expanded my skills to an orthodontic assistant. I moved to Boise in 2007 and was hired with the Blaisdell Team as Hygiene Coordinator; 3 years later my duties were expanded to where I wear many hats. I love living in Boise and all that it has to offer. I have a grown daughter and a very active dog.
---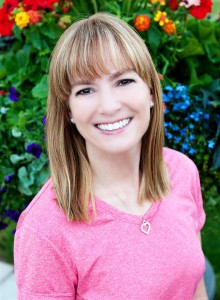 Kelly – CDA, Treatment Coordinator
I grew up in the Seattle area and graduated from Eton Technical Institute in 1991. It was then that I started my career as a dental assistant. I obtained my CDA (National Certification) in 1993 and moved to Idaho in 1995. I have attended numerous continuing education courses including "Power Within" with Tony Robins and Dr. John Kois with the Kois Center for Excellence. I came to work for the Blaisdell team in 2003. In my spare time I enjoy cooking, yoga, orienteering on horseback and spending time with my family, friends and menagerie of animals.
---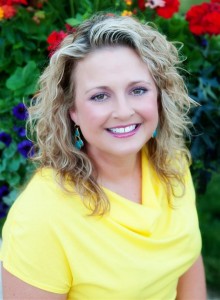 Missy – RDH
By way of Wichita, Kansas I am happy to be here in Boise as a part of the Blaisdell Team. I grew up in Oklahoma City and received my Bachelor of Science degree from the University of Oklahoma in 1996. I have been married to my best friend since July 2001; he and I have 2 kids…our Weimarainers. I love being a dental hygienist.
---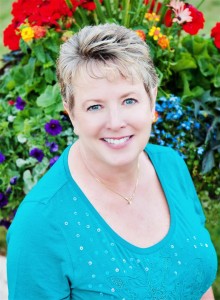 Patti – Treatment Coordinator
I am a Boise native who started my dental career during my last year of high school. After realizing what a rewarding career dentistry could be, I challenged the dental assisting course at BSU and received certification in expanded duties. During the course of my career, I have taken many continuing education courses to enhance my knowledge of patient care and dentistry. I started working for Dr. Lynn Blaisdell in 1998 working with a wonderful team of professionals. I am married and have one daughter, a wonderful granddaughter and two special grandsons.
---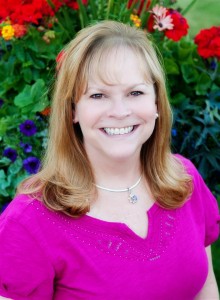 Sandra – RDH
I was born and raised in Kansas. I graduated from Wichita State University in May of 1989 and became a registered dental hygienist. I moved to Idaho in October of 1993 and started working for Dr. Blaisdell in August of 1995. I have been licensed in Kansas, Oregon, Colorado and Idaho. My husband is a native to Idaho and I am happy to call Idaho my home. I have two-step kids and one very spoiled dog. I enjoy meeting new people and love being a dental hygienist.
---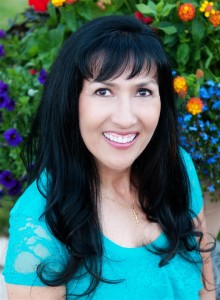 Yolanda – RDH
I received my Bachelor of Arts degree in dental hygiene from Carroll College in Helena Montana. I returned to NE Nevada (where I grew up) and practiced dental hygiene for the next 21 years. I have taken the Nevada State Board as well as the Western Regional Board; I am currently licensed in both Nevada and Idaho. My family and I relocated to the Boise area in 2003 and I have been working with the Blaisdell Team since 2003. My husband and I have four children; 2 grown kids and 2 still growing twins.