Trusted Family Dentist Near Eagle, Idaho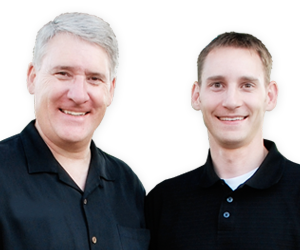 Where your comfort and health matter to us the most!
There are several things to consider when searching for a dentist. Eagle, Idaho, residents love choosing Blaisdell Family Dentistry as we are conveniently located in Boise, just a few miles from Eagle.
We offer family dentistry, cosmetic dentistry, and sedation dentistry. Here are more details about the services we offer:
---
We offer services for the whole family. Routine dental check-ups are important for each member of your family. We value your dental health. Through proper professional dental cleanings, dental fillings, and other procedures, we can help you improve and maintain your oral health.
Blaisdell Family Dentistry wants the whole family to be happy and healthy.
Learn More About Family Dentistry
---
If you or one of your loved ones avoids the dentist due to fear or anxiety, we can help you overcome this problem. We offer several options for sedation dentistry. Sedation can help the patient relax and even enjoy coming to the dentist.
We make each of our patients comfortable throughout every visit.
Learn More About Sedation Dentistry
---
We offer some wonderful options to help beautify your smile. We can provide porcelain veneers, dental implants, teeth whitening, and other aesthetic procedures. Blaisdell Family Dentistry offers the latest cutting-edge technology in cosmetic dentistry and restoration.
If you are looking to improve your smile, we can help you.
Learn More About Cosmetic Dentistry
Learn More About Restorative Dentistry
---
Missing teeth can cause issues with keeping your smile strong and beautiful. If you have one or more missing teeth, you can restore them with a dental implant. During an implant dentistry procedure, an implant is placed into your jawbone to provide a strong foundation for a custom beautiful natural-looking porcelain crown. We also offer dental implant stabilization for custom-made dentures.
Learn More About Dental Implants
---
Schedule a Consultation With a Dentist Near Eagle, ID!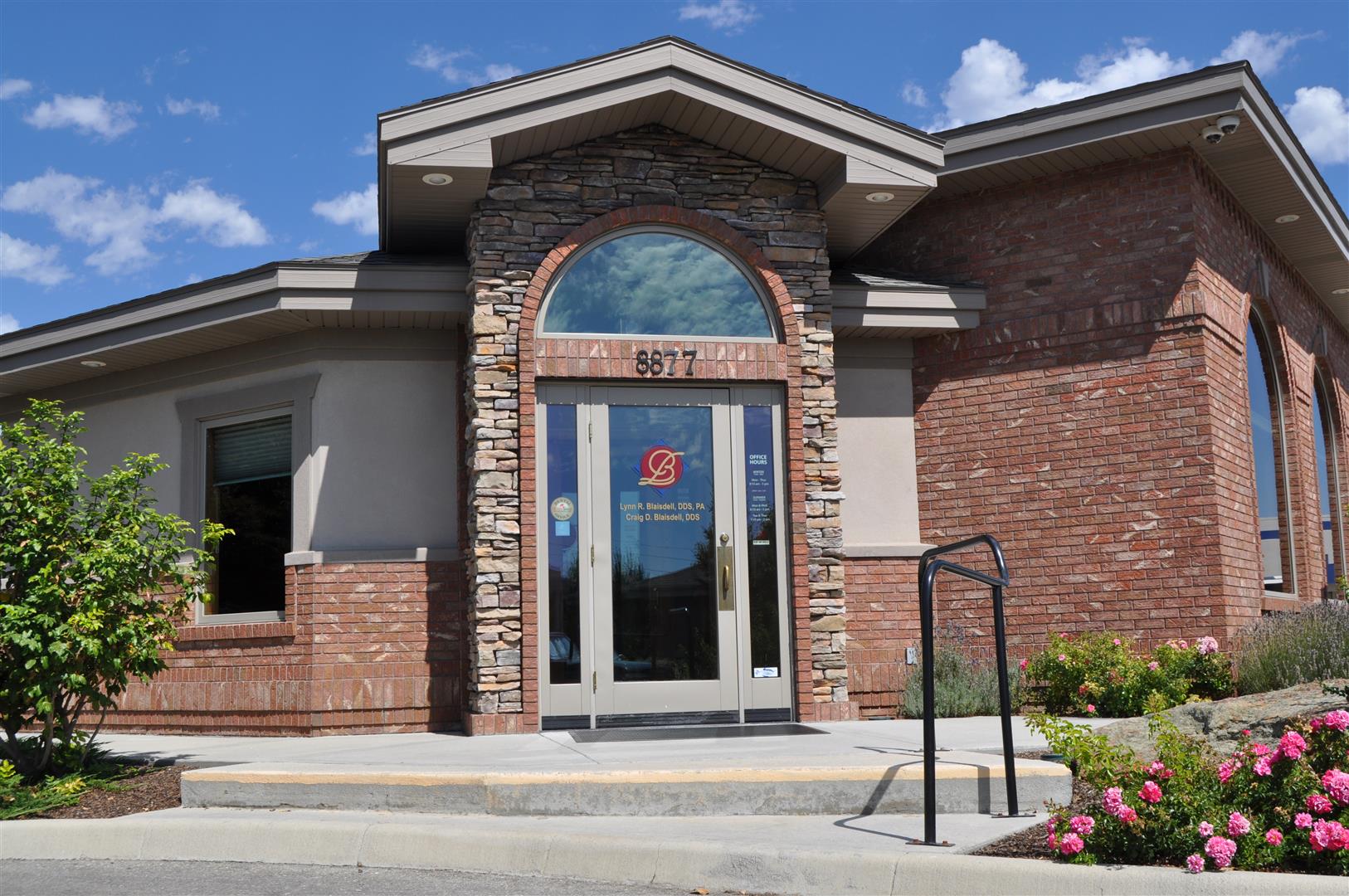 Our patients love the services that are offered by our dentist. Eagle, Idaho, patients are given quality care customized for each individual of the family. We look forward to seeing you and your family.
---
Office Hours (September – May)
| | |
| --- | --- |
| Monday | 8:10 a.m. – 5:00 p.m. |
| Tuesday | 8:10 a.m. – 5:00 p.m. |
| Wednesday | 8:10 a.m. – 5:00 p.m. |
| Thursday | 8:10 a.m. – 5:00 p.m. |
Office Hours (June – August)
| | |
| --- | --- |
| Monday | 8:10 a.m. – 5:00 p.m. |
| Tuesday | 7:10 a.m. – 2:00 p.m. |
| Wednesday | 8:10 a.m. – 5:00 p.m. |
| Thursday | 7:10 a.m. – 2:00 p.m. |
---
Directions