Trusted Family Dentist Near Eagle, Idaho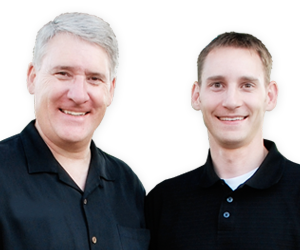 Where your comfort and health matter to us the most!
There are several things to consider when searching for a dentist. Eagle, Idaho, residents love choosing Blaisdell Family Dentistry as we are conveniently located in Boise, just a few miles from Eagle.
We offer family dentistry, cosmetic dentistry, and sedation dentistry. Here are more details about the services we offer:
---
We offer services for the whole family. Routine dental check-ups are important for each member of your family. We value your dental health. Through proper professional dental cleanings, dental fillings, and other procedures, we can help you improve and maintain your oral health.
Blaisdell Family Dentistry wants the whole family to be happy and healthy.
Learn More About Family Dentistry
---
If you or one of your loved ones avoids the dentist due to fear or anxiety, we can help you overcome this problem. We offer several options for sedation dentistry. Sedation can help the patient relax and even enjoy coming to the dentist.
We make each of our patients comfortable throughout every visit.
Learn More About Sedation Dentistry
---
We offer some wonderful options to help beautify your smile. We can provide porcelain veneers, dental implants, teeth whitening, and other aesthetic procedures. Blaisdell Family Dentistry offers the latest cutting-edge technology in cosmetic dentistry and restoration.
If you are looking to improve your smile, we can help you.
Learn More About Cosmetic Dentistry
Learn More About Restorative Dentistry
---
Missing teeth can cause issues with keeping your smile strong and beautiful. If you have one or more missing teeth, you can restore them with a dental implant. During an implant dentistry procedure, an implant is placed into your jawbone to provide a strong foundation for a custom beautiful natural-looking porcelain crown. We also offer dental implant stabilization for custom-made dentures.
Learn More About Dental Implants
---
If you are missing teeth we have a great solution for you. We offer comprehensive dental implants that solve single, multiple, and total tooth loss.
Dental implants are artificial tooth roots that are implanted into your jaw to give your new customized tooth or denture a strong and supportive foundation.
Learn More About Dental Implants
---
Meet Eagle, ID Dentist Dr. Craig Blaisdell
Dr. Craig Blaisdell grew up in the Boise area attending local schools and participated in many activities in the Treasure Valley including service groups, Scouting, and sports teams. Dr. Blaisdell graduated from Centennial High School with Honors in 1996.
Following his graduation from high school, Dr. Blaisdell attended Brigham Young University. There he studied Physical Education with an emphasis in Exercise Physiology. During his studies at BYU Dr. Blaisdell took the time to serve a two-year church mission to Southern Brazil (1997-1999). He learned the Portuguese language and loved the people he served in Brazil. Upon his return from his mission, he met his lovely wife Jaime and they were married in 2000. Dr. Craig graduated from BYU in 2003.
Dr. Blaisdell attended dental school in San Antonio, TX at the University of Texas Health Science Center in San Antonio. While there he learned from many of the top dentists in the country in their respective fields. He graduated ranked 16th out of 84 students in his class. While in school Dr. Craig was recognized for his hard work and dedication to dentistry. He received the following honors, graduated Magna Cum Laude, the Wallace McNutt Award for Highest Achievement in Embryology and Gross Anatomy, Outstanding Performance on the National Dental Board Exam, Outstanding Student Clinician Award (for both his 3rd and 4th years), Dean's List, Pre-Doctoral Achievement Award presented by The International Congress of Oral Implantologists.
Dr. Blaisdell is currently a member of the American Dental Association, the Academy of General Dentistry, the Idaho State Dental Association and the Southwest Idaho Dental Society. He is a also Kois Center graduate. He also serves with his father as Team Dentist for the Idaho Steelheads. Dr. Craig Blaisdell joined his father, Dr. Lynn Blaisdell, in his practice in June of 2007.
---
Schedule a Consultation With a Dentist Near Eagle, ID!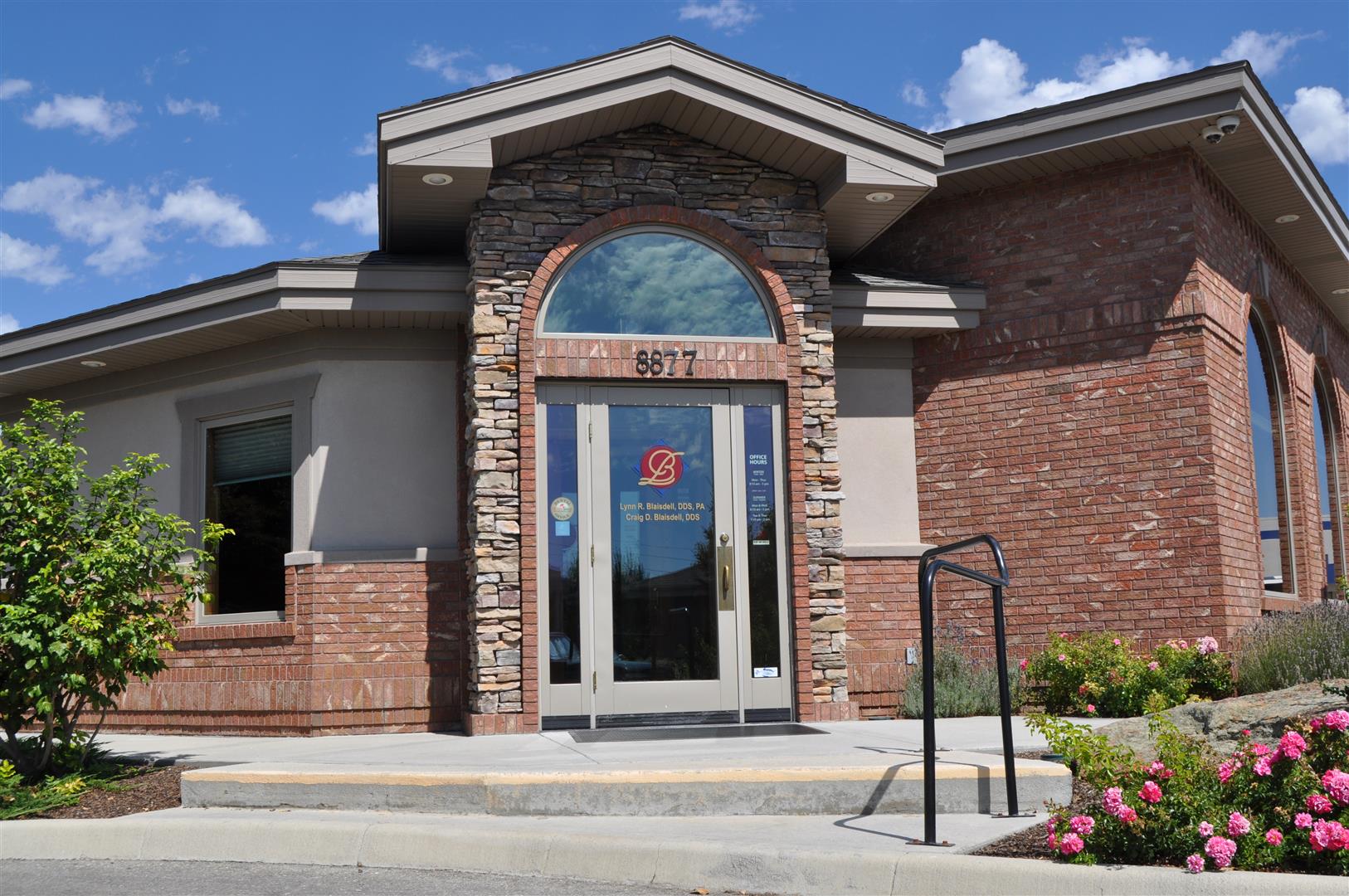 Our patients love the services that are offered by our dentist. Eagle, Idaho, patients are given quality care customized for each individual of the family. We look forward to seeing you and your family.
Contact Us to Schedule an Appointment
---
Office Hours (September – May)
| | |
| --- | --- |
| Monday | 8:10 a.m. – 5:00 p.m. |
| Tuesday | 8:10 a.m. – 5:00 p.m. |
| Wednesday | 8:10 a.m. – 5:00 p.m. |
| Thursday | 8:10 a.m. – 5:00 p.m. |
Office Hours (June – August)
| | |
| --- | --- |
| Monday | 8:10 a.m. – 5:00 p.m. |
| Tuesday | 7:10 a.m. – 2:00 p.m. |
| Wednesday | 8:10 a.m. – 5:00 p.m. |
| Thursday | 7:10 a.m. – 2:00 p.m. |
---
Directions