Trusted Family Dentist Near Meridian, ID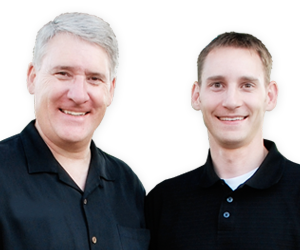 Where your comfort and health matter to us the most!
Blaisdell Family Dentistry welcomes families looking for a dentist. Meridian, ID, patients can now call the family-friendly Blasdell Family Dentistry home. Our team is dedicated to giving you the healthy beautiful smile you deserve, in a comfortable and relaxing office.
There are several things to consider when searching for a dentist. Meridian, ID, residents love choosing Blaisdell Family Dentistry as we are conveniently located in Boise, just a short way from Meridian. We are excited to offer several quality services and procedures to our patients:
---
We offer services to the whole family. Blaisdell Family Dentistry provides dental care for patients of every age. We offer professional dental cleanings, dental fillings, routine check-ups, and many other great procedures. Your whole family will love coming to the dentist. Meridian, ID, families look to Blaisdell Family Dentistry first.
Learn More About Family Dentistry
---
Fear and anxiety during a visit to the dentist are now a thing of the past. We offer several options to help our patients relax and feel calm during routine exams and procedures. Blaisdell Family Dentistry strives to make each patient feel at peace and comfortable during their visit.
Learn More About Sedation Dentistry
---
If you have some things that you'd like to fix about your smile, we can help. We offer professional teeth whitening, dental implants, porcelain veneers, and other restorative procedures. We are excited to give you the smile you've always wanted.
Learn More About Cosmetic Dentistry
Learn More About Restorative Dentistry
---
Today, the best option for replacing teeth is dental implants. Dental implants solve all of the issues that people have with traditional bridges and dentures. We also offer denture stabilization using dental implants. Patients who are missing teeth now have the freedom to eat and speak normally again.
Learn More About Dental Implants
---
Schedule a Consultation With a Dentist Near Meridian, ID!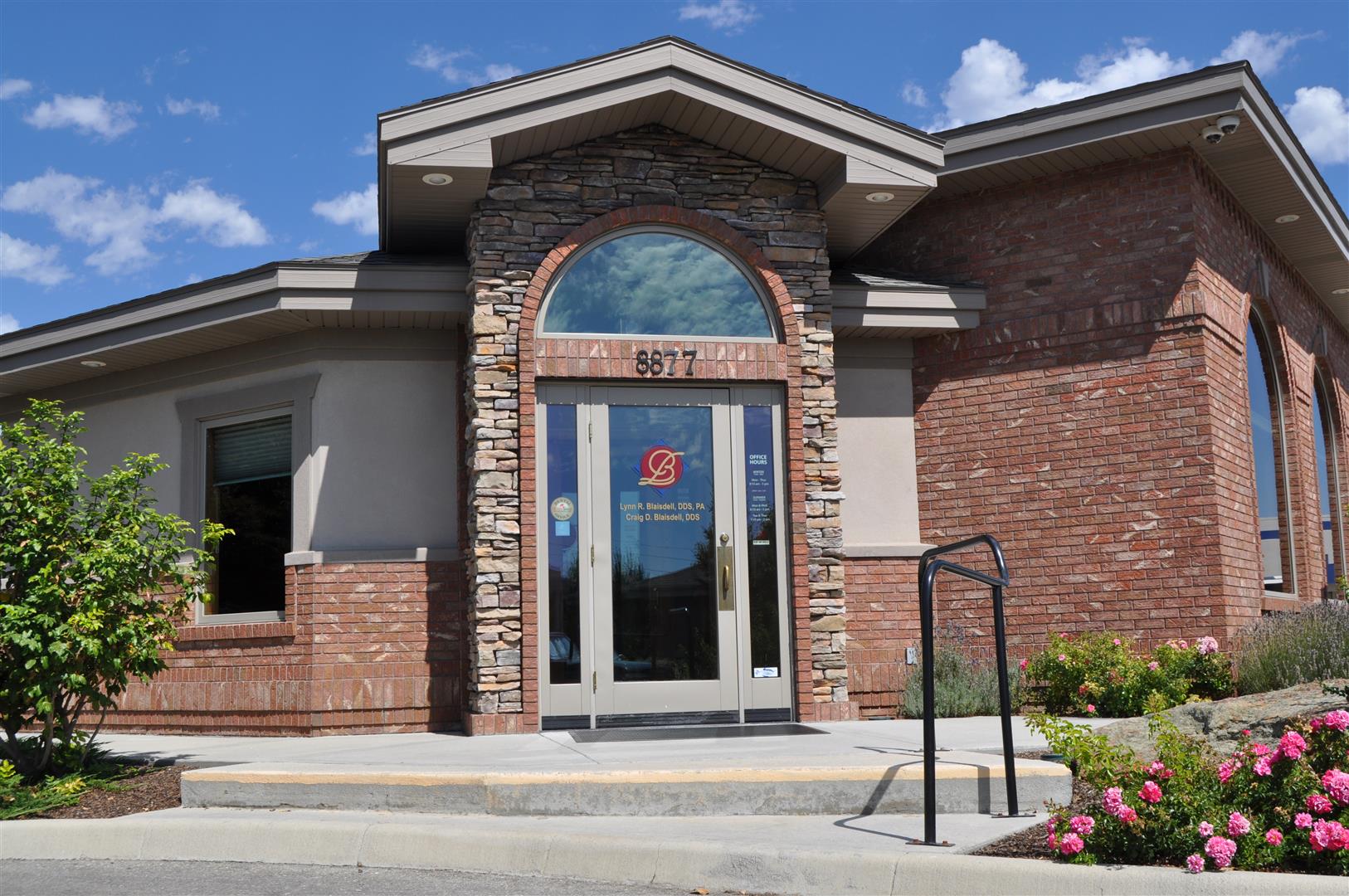 Our patients love the dentistry services that we offer. To learn more about the dental treatments offered at Blaisdell Family Dentistry or to schedule an appointment, please call, text, or contact us using the form on this page. We look forward to helping you maintain the highest standard of dental hygiene!
---
Office Hours (September – May)
| | |
| --- | --- |
| Monday | 8:10 a.m. – 5:00 p.m. |
| Tuesday | 8:10 a.m. – 5:00 p.m. |
| Wednesday | 8:10 a.m. – 5:00 p.m. |
| Thursday | 8:10 a.m. – 5:00 p.m. |
Office Hours (June – August)
| | |
| --- | --- |
| Monday | 8:10 a.m. – 5:00 p.m. |
| Tuesday | 7:10 a.m. – 2:00 p.m. |
| Wednesday | 8:10 a.m. – 5:00 p.m. |
| Thursday | 7:10 a.m. – 2:00 p.m. |
---
Directions