Trusted Family Dentist in Boise, Idaho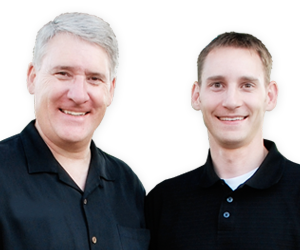 Where your comfort and health matter to us the most!
If you are looking for a great dentist in Boise, Idaho, you have come to the right place. We offer the highest quality of care and comfort and treat each patient like family. Patients have come to expect excellent and affordable treatment from their dentist. Boise patients who visit Dr. Blaisdell are never disappointed.
Here are just some of the services that we offer at our Boise dentist office:
---
We focus on keeping the whole family's smile healthy and happy. Teaching younger members of the family proper dental care, keeping each patient's gums healthy, and doing regular dental exams and cleanings are some of the family services and procedures we offer.
Blaisdell Family Dentistry has a calm and relaxing environment that the entire family can enjoy.
Learn More About Family Dentistry
---
If you have anxiety or fear associated with visiting the dentist, you can put your mind at ease. Blaisdell Family Dentistry offers the best in sedation dentistry.
This service will help you feel calm and relaxed while allowing you to interact with the dentist and his team.
> Learn more about sedation dentistry
Learn More About Sedation Dentistry
---
We want to give you the smile you've always wanted. Some of the procedures that we offer to enhance your smile are teeth whitening, straightening teeth, and replacing missing teeth with dental implants.
We do all of these procedures right here in our own comfortable office.
Learn More About Cosmetic Dentistry
Learn More About Restorative Dentistry
---
If you are missing teeth we have a great solution for you. We offer comprehensive dental implants that solve single, multiple, and total tooth loss.
Dental implants are artificial tooth roots that are implanted into your jaw to give your new customized tooth or denture a strong and supportive foundation.
Learn More About Dental Implants
---
Contact Our Dentist Office in Boise!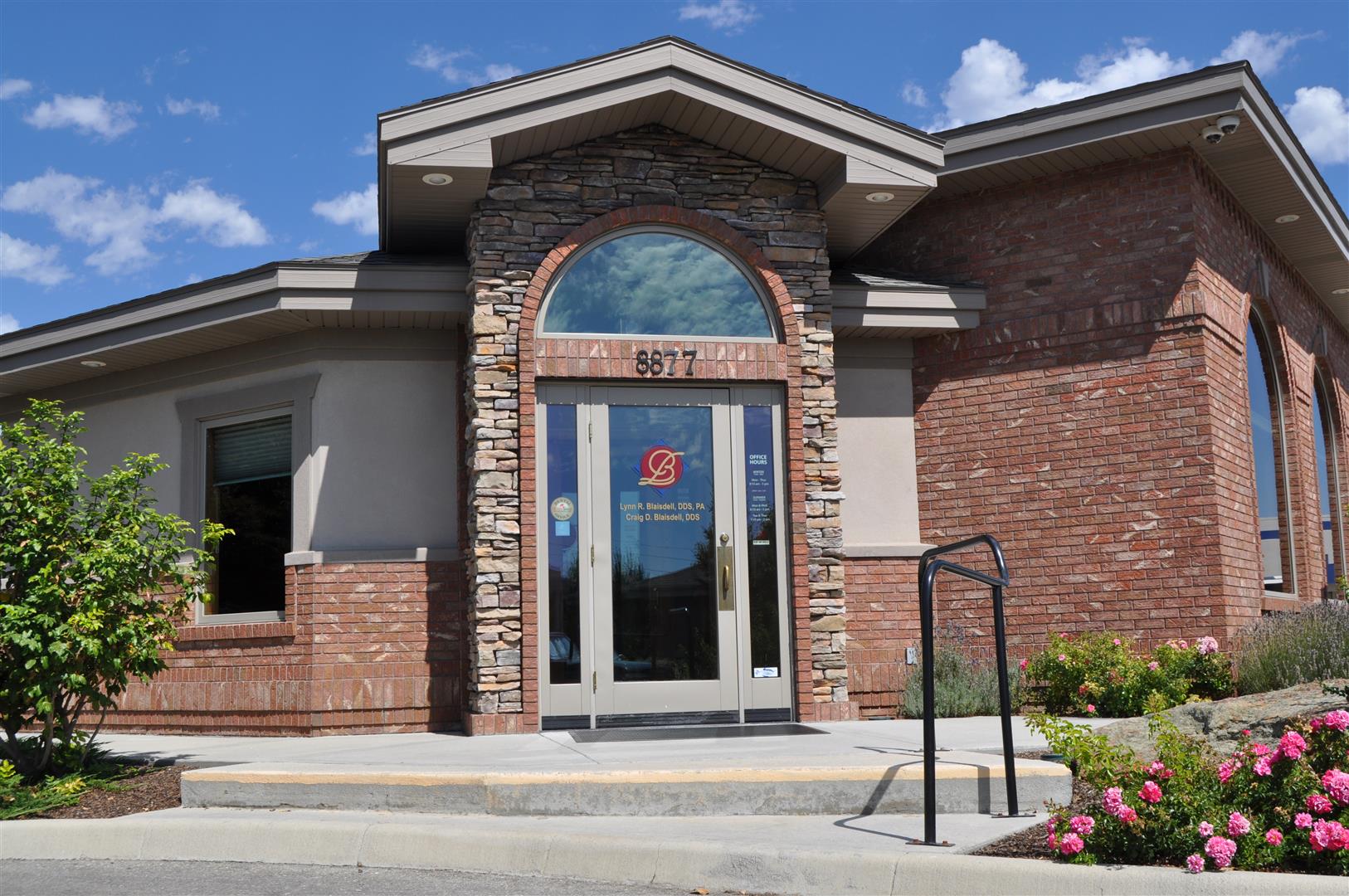 Blaisdell Family Dentistry takes great pride in giving exceptional care to their patients. We look forward to helping you achieve the best dental health possible, along with giving you the smile you've always wanted.
Now that you've found your Boise, Idaho, dentist, call our office today to make an appointment!
---
Office Hours (September – May)
| | |
| --- | --- |
| Monday | 8:10 a.m. – 5:00 p.m. |
| Tuesday | 8:10 a.m. – 5:00 p.m. |
| Wednesday | 8:10 a.m. – 5:00 p.m. |
| Thursday | 8:10 a.m. – 5:00 p.m. |
Office Hours (June – August)
| | |
| --- | --- |
| Monday | 8:10 a.m. – 5:00 p.m. |
| Tuesday | 7:10 a.m. – 2:00 p.m. |
| Wednesday | 8:10 a.m. – 5:00 p.m. |
| Thursday | 7:10 a.m. – 2:00 p.m. |
---
Directions