Trusted Family Dentist Near Nampa, Idaho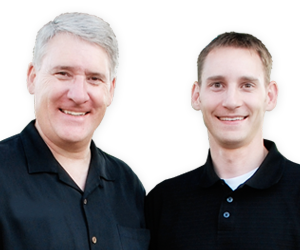 Where your comfort and health matter to us the most!
Blaisdell Family Dentistry's outstanding team is excited to welcome you to the family. Our patients love coming to the dentist. Nampa, Idaho, residents have access to services that will help them achieve a bright, healthy, smile. We are conveniently located nearby in Boise.
Blaisdell Family Dentistry offers services for the whole family. Here are some of the quality services and procedures we offer:
---
Your family is important to us. We take good care of each family member and offer routine dental cleanings, dental fillings, and check-ups. Our team is dedicated to giving you and your family quality care, while providing a family-friendly environment.

Learn More About Family Dentistry
---
If some of your family members have concerns about visiting the dentist, we offer sedation dentistry. Blaisdell Family Dentistry has several sedation options that will calm nerves and relax even the most anxious patient. The whole family can now enjoy a stress free trip to the dentist. Nampa, Idaho, patients love Blaisdell Family Dentistry.
Learn More About Sedation Dentistry
---
We want to help you have a smile you can be proud to share. If you have missing teeth, or a few imperfections, we can fix them. We offer state-of-the-art dental implants, along with teeth whitening, porcelain veneers, and other cosmetic dentistry procedures.
Learn More About Cosmetic Dentistry
Learn More About Restorative Dentistry
---
If you are missing one or more teeth, we can help give you back a natural-feeling smile. Dental implants allow you to chew normally and speak naturally. During an implant procedure, an artificial root is placed in your jawbone to stabilize the jaw and give support to the tooth restoration. This advancement in dentistry will give back your confidence in your smile.
Learn More About Dental Implants
---
Schedule a Consultation With a Dentist Nampa, ID!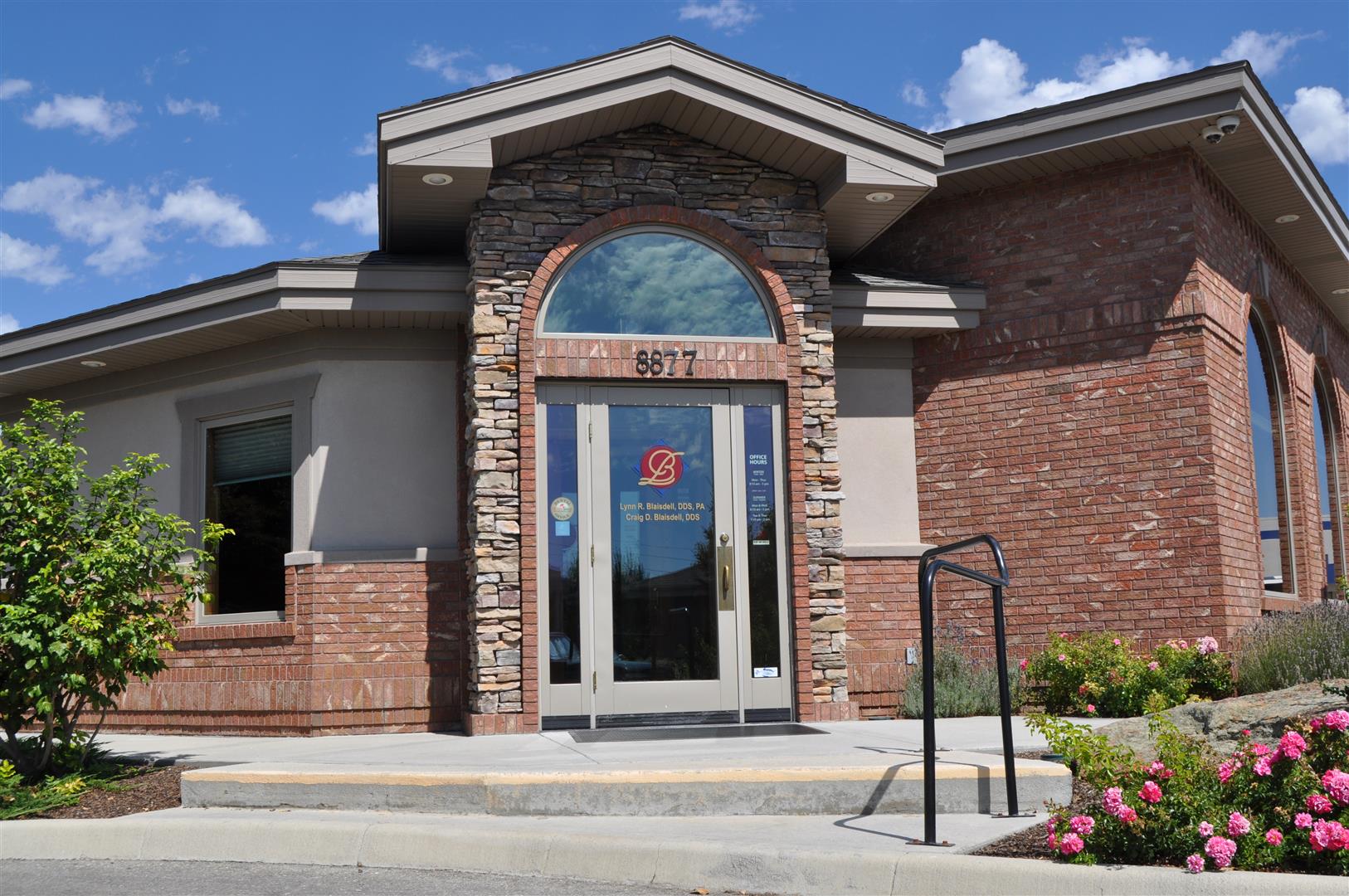 Our patients love the dentistry services that we offer. To learn more about the dental treatments offered at Blaisdell Family Dentistry or to schedule an appointment, please call, text, or contact us using the form on this page. We look forward to helping you maintain the highest standard of dental hygiene!
---
Office Hours (September – May)
| | |
| --- | --- |
| Monday | 8:10 a.m. – 5:00 p.m. |
| Tuesday | 8:10 a.m. – 5:00 p.m. |
| Wednesday | 8:10 a.m. – 5:00 p.m. |
| Thursday | 8:10 a.m. – 5:00 p.m. |
Office Hours (June – August)
| | |
| --- | --- |
| Monday | 8:10 a.m. – 5:00 p.m. |
| Tuesday | 7:10 a.m. – 2:00 p.m. |
| Wednesday | 8:10 a.m. – 5:00 p.m. |
| Thursday | 7:10 a.m. – 2:00 p.m. |
---
Directions